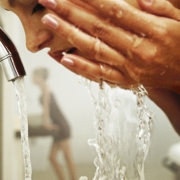 Photo: Getty Images   Let's face it: Our beauty routines create a ton of waste, whether it's the packaging that houses our mascara or the water we wash down the drain while we wait for our...
read more >>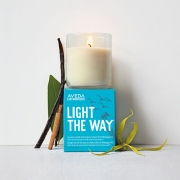 We love Aveda for its aromatherapeutic scents and natural product formulations, but the brand's commitment to the planet doesn't end with its ingredients. Each year, in honor of Earth Month, the...
read more >>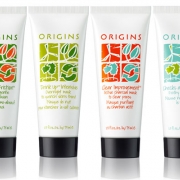 With April coming in at 80 mph (can you believe March is almost over already?), we're getting ready to celebrate Earth Day. What better way to spend it this year than with beauty products that help...
read more >>
What We're Loving Now