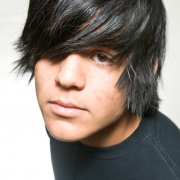 Actually, we can think of a few. But according to an optometrist quoted in Australia's Daily Telegraph, asymmetrical haircuts that cover one eye can cause vision problems. Optometrists Association...
read more >>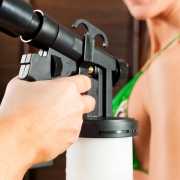 This news story about a man accused of his wife's alleged 2007 murder brings up a couple of questions. One: did he do it? And two: can a spray tan actually kill a person? Real estate developer Adam...
read more >>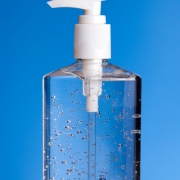 Today the LA Times reports on a "troubling trend": six teenagers in California have been treated for alcohol poisoning recently after drinking liquid hand sanitizer.  Unlike the recent "bath salts"...
read more >>
What We're Loving Now