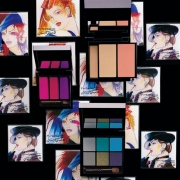 We've seen plenty of MAC collaborations in our day and, we must say, each one is always better than the last. The brand's latest collection is no exception. They've teamed up with legendary fashion...
read more >>
Okay, so we know you're just about ready for a relaxing July 4th getaway (or staycation) and the fall is not even close to being on your mind but NARS' upcoming Fall 2013 collection and gifting...
read more >>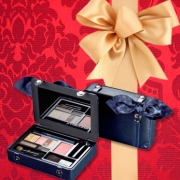 Gift sets are pretty synonymous with underwhelming. Our office is stacked floor-to-ceiling with them. Like, who wants to receive stinky bath gel and greasy hand lotion in an ugly plastic package that...
read more >>
We're giving away free makeup, haircare, skincare, and fragrance each and every day. No strings attached »