31 Days of Pink: October 11
For the eleventh day of our 31 Days of Pink Odyssey with essie cosmetics, we bring you a modern interpretation on traditional polka dots.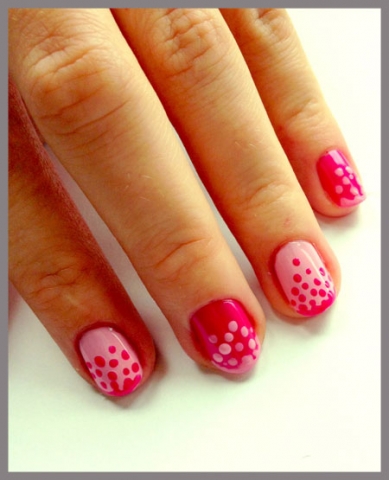 To get this trickled-down, polka dot effect, choose two contrasting shades of pink. Paint every other nail with each shade. Then, take a thin, sturdy paint brush, dip it in to the opposite shade of the color you painted your nail, and gently tap scattered dots on the nail. Make sure to vary the size of the dots. At the tip of each nail, bring your dots closer together so they connect to create a dripping effect.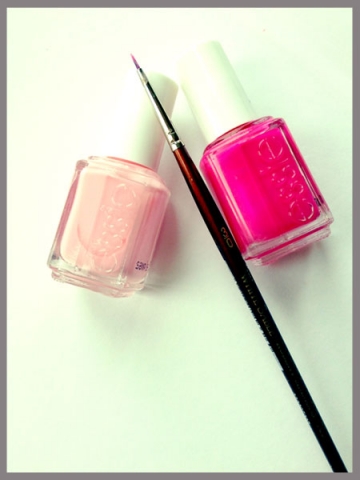 We used:
- essie polish in Good Morning Hope from the new BCA collection
- a thin, sturdy brush from a craft store 
Keywords
Get the latest beauty news and inspiration!
Sign up for our newsletter to receive the latest from Beauty Blitz delivered straight to your inbox.