31 Days of Pink: October 22
For our next installment of pink nail art, we're proud to present a striped ribbon manicure using essie cosmetics. Aside from raising awareness for a cause very near and dear to our hearts, we're giving something extra to you, dear readers. We're awarding the essie BCA collection to a reader who comes up with the most clever name for today's manicure.
How to enter: Tell us what you'd name today's manicure in the comments section or Tweet us at @BeautyBlitz.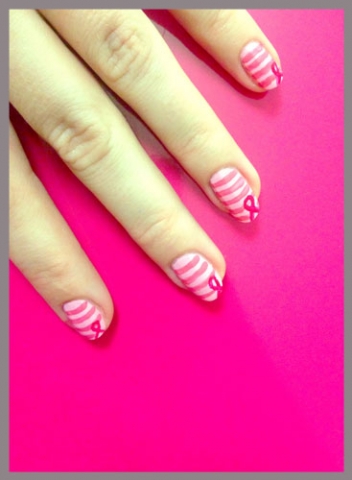 What you'll need:
- A pale pink polish for the base. We used essie polish in We're In It Together from the new BCA collection.
- A darker pink shade for the stripes. We used essie polish in Check Up from the new BCA collection. 
- A dark, bright pink polish for the ribbon. We used essie polish in Plumberry. 
- A thin, sturdy paint brush.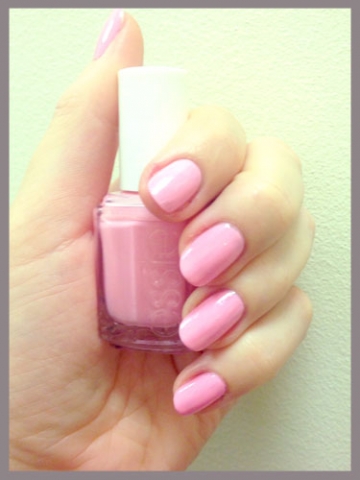 Step 1: Paint your nails with two coats of your light pink polish. Let them dry.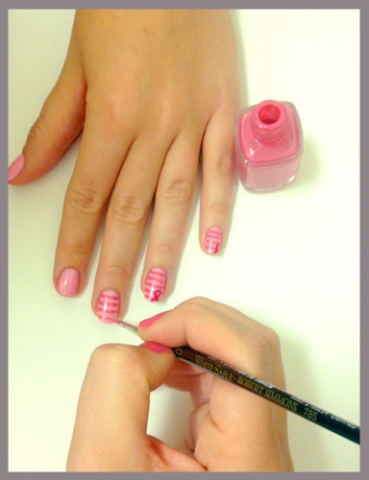 Step 2: Using your paint brush, draw horizontal lines all accross each nail. We recommend doing steps two and three one nail at a time. When you're half way done drawing your final line, stop and dip your paint brush in your darkest shade of pink and get ready for step three.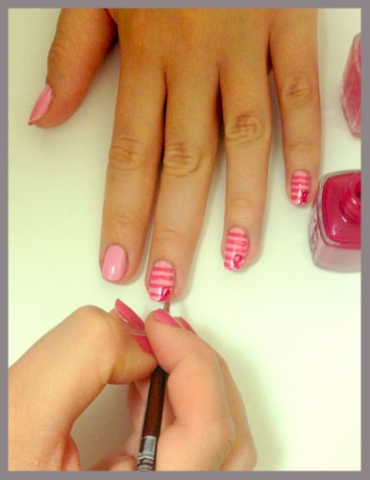 Step 3: Draw a looped ribbon at the end of your final line. 
Step 4: Apply a coat of high-shine topcoat. 
Step 5: Show off your BCA manicure! 
Keywords
Get the latest beauty news and inspiration!
Sign up for our newsletter to receive the latest from Beauty Blitz delivered straight to your inbox.