31 Days of Pink: October 29
For our next installment of pink nail art, we're proud to present an ombre, leopard manicure using essie cosmetics. Aside from raising awareness for a cause very near and dear to our hearts, we're giving something extra to you, dear readers. We're awarding the essie BCA collection to a reader who comes up with the most clever name for today's manicure.
How to enter: Tell us what you'd name today's manicure in the comments section or Tweet us at @BeautyBlitz.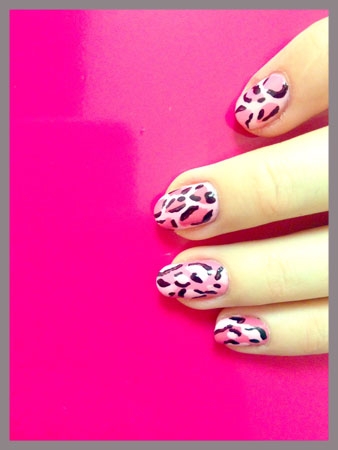 What you'll need:
-       Five different shades of pink nail polish. There should be an ombre effect with the shades, so choose colors that go from lightest to darkest. We used essie polish in Check Up, I am Strong, We're In It Together, Good Morning Hope, and Fiji. 
-       A thin, sturdy paintbrush.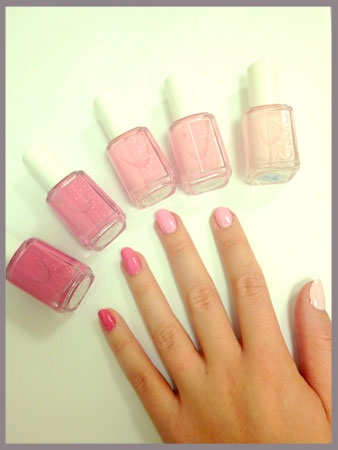 Step 1: Paint your nails with your five shades of pink. We went from darkest to lightest starting at the pinky.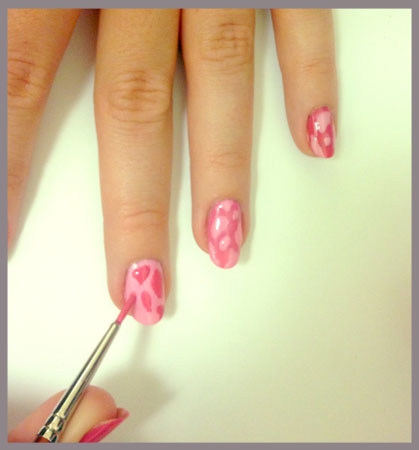 Step 2: Using your paintbrush, paint leopard spots with your lightest shade on top of your darkest painted nail. Do the same with contrasting colors on the rest of your nails (light on dark, dark on light).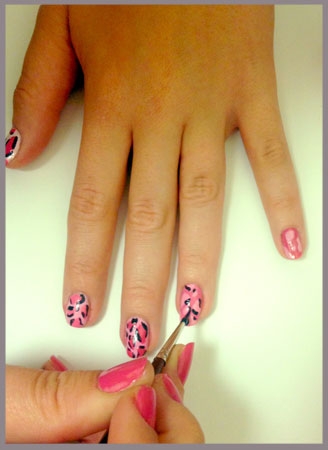 Step 3: Using your paintbrush, outline sections of the spots with your black polish. Make sure you don't trace them all around.
Step 4: Enjoy your fierce new mani! 
Keywords
Get the latest beauty news and inspiration!
Sign up for our newsletter to receive the latest from Beauty Blitz delivered straight to your inbox.