Coming Soon: Benefit They're Real! Push-Up Liner & Makeup Remover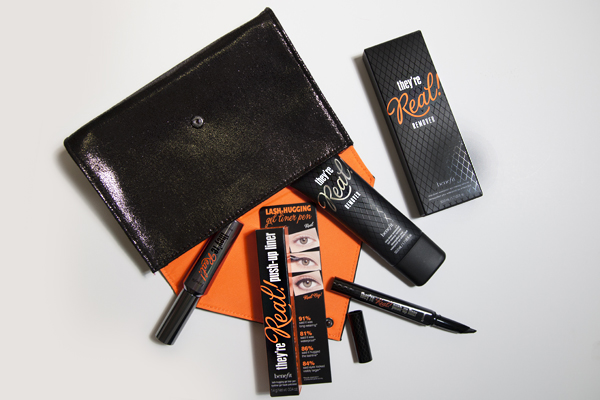 Photo: Taylor Cox
Fans of
Benefit's They're Real! Mascara
are in for a treat this summer. The brand is launching two sister products to join the They're Real! family: a waterproof eye makeup remover and the first-ever gel liner in pen form. Yes, you read that right. 
If you're a gel-liner-in-a-jar girl, you are going to be blown away by the They're Real! Push-Up Liner. When the cap is on, it looks like a regular liquid eyeliner – until you take it off. The tip is actually a flexible, rubbery material with an angled shape that evenly distributes a waterproof, matte black gel with a few clicks. Your gel liner brushes are about to get really lonely in that makeup bag.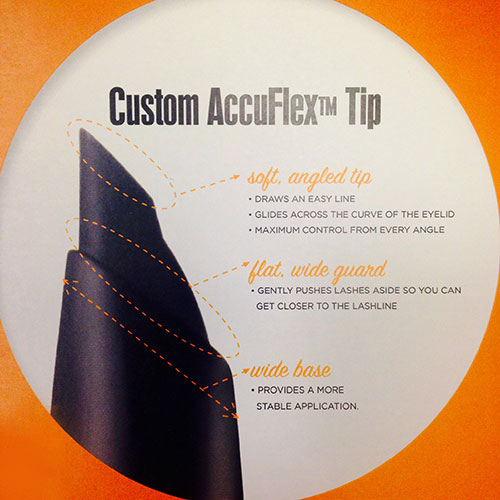 The best part? The innovated custom Accuflex tip glides effortlessly along the lash line and allows you to have full control of your liner. It even pushes your lashes aside so you can get as close to your lash line as possible. It's seriously a game-changer. 
As for the Remover; you're going to need it. This liner does not budge! Thankfully, the creamy formula really breaks down the liner and washes it away with zero effort on your part. We don't think there is a waterproof product that this baby can't handle. 
The Benefit They're Real! Remover ($18) will hit stores in June, while the Push-Up Liner ($24) will be available in July. 
Keywords
Get the latest beauty news and inspiration!
Sign up for our newsletter to receive the latest from Beauty Blitz delivered straight to your inbox.