Buy Now: Illamasqua Paranormal Collection for Summer 2013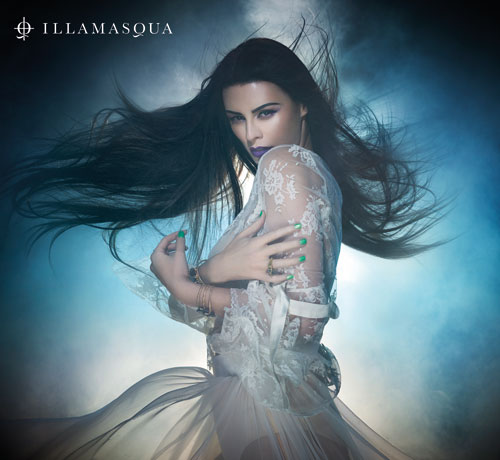 Illamasqua wants you to enter another dimension with their latest summer collection, Paranormal. The brand is no stranger to unique and unlikey products, which is why we were so drawn to it in the first place. The Paranormal collection features out-of this-world shades in the coolest formulas to date.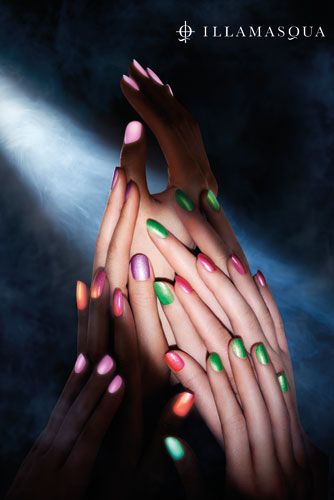 "The Paranormal collection was inspired by unbridled kinetic energy, spectral light and transcendental emotional forces," said Illamasqua's Creative Director Alex Box." The things we can't explain, that we can only feel, the place between dreams and reality; the door of perception is open and is beckoning you through, step into the light!"  
The Products: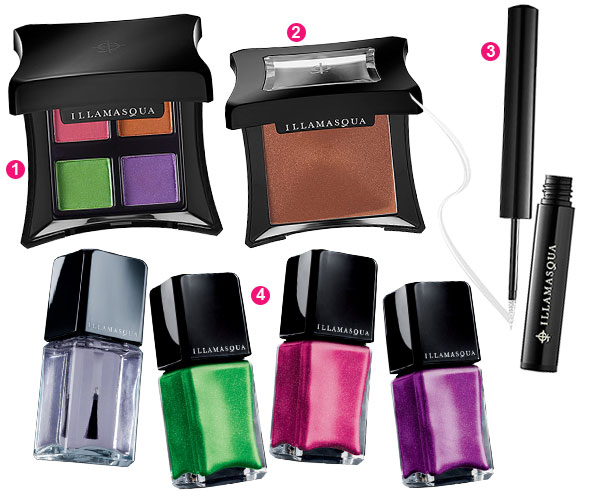 1. Paranormal Palette, $46.50
This otherwordly palette features abnormally bright hues in an unexpected texture. The water-resistant cream shadows have a bouncy, yet silky, feel, making them super blendable. Apply a light veil for a sheer wash of color, or build it up for a mega burst of color.
2. Gleam in Supernatural, $26
The summer is all about having lightweight products in your makeup routine, and this highlighter is sure to be one of them. The golden iridescent color will add some serious oomph to your sunkissed glow after a day at the beach.
3. Precision Ink in Scribe, $27.50
This liquid eyeliner is already an existing product, but it fits right in with the Paranormal collection. The Precision Ink is the ultimate eye liner, and it doubles as a nail art pen, too! We're dying to try this white-out shade this summer.
4. Paranormal UV Nail Varnish Limited Edition, $17 each
(available at Sephora and Sephora.com on April 30th)
If you're an avid party-goer and your scenes of choice come fully equipped with a black light, these awesome nail polishes are for you. The three color hues have a bold, metallic finish and glow under a UV light. Plus, Geist is a clear top coat that turns any nail lacquer into a glowing masterpiece. You can even create nail art that is only visible under a UV light. How cool!?
Left to right: Geist, Omen, Quija, and Seance.
Keywords
Get the latest beauty news and inspiration!
Sign up for our newsletter to receive the latest from Beauty Blitz delivered straight to your inbox.