Not Your Typical Floral: Byredo's New Scent, Flowerhead, is Inspired by an Indian Wedding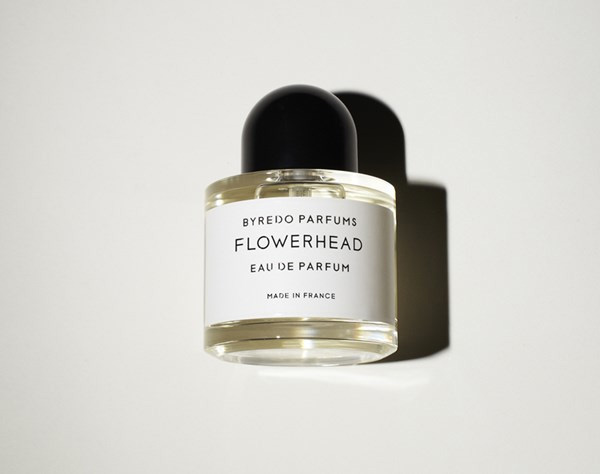 "It started about six years ago," says Byredo Founder Ben Gorham when asked about the genesis of the Stockholm-based cult fragrance brand's newest scent, Flowerhead. "I gave away my cousin at a wedding in Jaipur — my mother's from India — she didn't have any brothers, so the eldest cousin became a part of the wedding, of the ceremony. It was a very traditional Indian wedding, which was very much about flowers and the symbolic and decorative aspect of it."
The image stuck with Gorham, and a few years later, he began work on the fragrance that would become Flowerhead, based on the idea of an Indian bride. The wild jasmine sambac, tuberose and rose petals that comprise the scent's heart are literally borrowed from the flowers found at a traditional marriage ceremony and worn as part of the bride's headpiece. He shows me a photo of one on his iPhone when we meet to talk about the new launch at the Mercer Hotel in SoHo.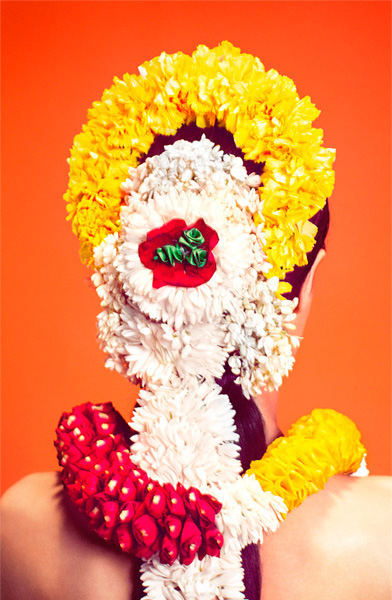 Indian brides wear garlands like these made from flowerheads. Photo: Byredo
If you hear the word "floral" and imagine yet another pleasant-smelling but bland perfume, think again. Flowerhead makes a bold statement, with a citrus-tinged opening and a hypnotic rush of blooms at its heart. This this isn't your typical floral, but then again, Byredo isn't your typical fragrance house. 
"What I've tried to do with these is to be very clear, sometimes maybe polarizing, but I wanted people to smell and either have that hate or love relationship as opposed to, it's okay or it's nice," Gorham says of the company he founded seven years ago with zero background in the beauty industry (now its scents are bestsellers at Barney's and staples among a certain breed of stylish, in-the-know tastemakers). Of this scent, the company's 20th launch, he tells me, "I was hoping that more men would maybe try it. That's still tough with a floral."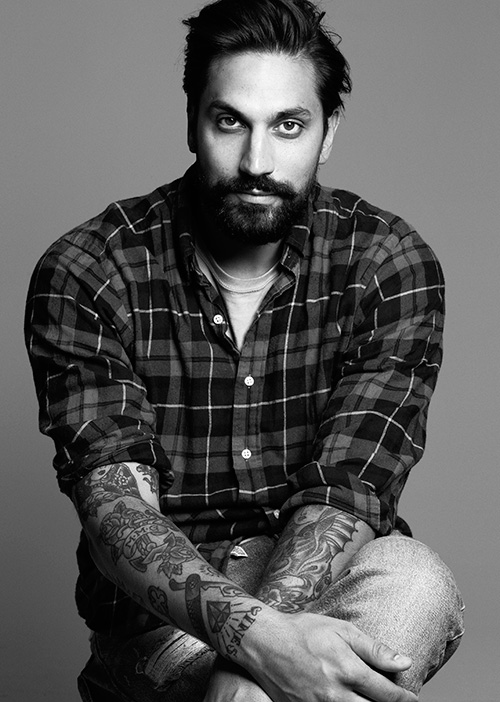 Byredo founder Ben Gorham
So what's next for the brand after this milestone? "I'm hoping to add completely new dimensions that aren't related to perfume or beauty," Gorham says. "Accessories, leather, working with different materials like leather and stones. I haven't quite defined the route, but I know within the next few years I'll be adding some significant dimensions to the brand outside of beauty." With a track record like his, it's bound to be good.
Flowerhead Eau de Parfum is available now at byredo.com.
Get the latest beauty news and inspiration!
Sign up for our newsletter to receive the latest from Beauty Blitz delivered straight to your inbox.