Cocktail Bling: Essie's Winter 2011 Collection
Essie's Winter 2011 Collection, Cocktail Bling, is made up of six creamy shades inspired by the bold gems and precious metals you'd find on a cocktail ring, the kind you might wear to a New Year's Eve party. They don't contain any "bling," as the name might imply, but they're eye-catching as ever, even sans sparkle.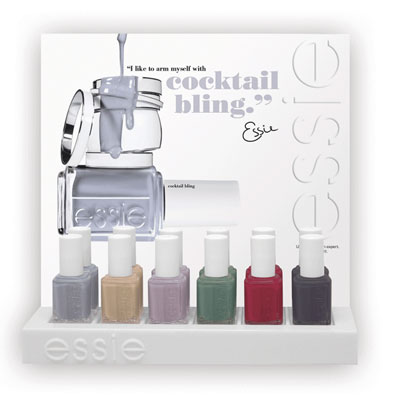 The shades include: School of Hard Rocks, a deep ashen teal; Bobbing for Baubles, a dark ashen sapphire; Brooch The Subject, a warm medium beige; Size Matters, a smooth ruby red; Bangle Jangle, a soft creamy lilac; and Cocktail Bling, a pale dusty blue.
All of the colors are beautiful and apply like a dream. Initially, I was hesitant to try this collection because nudes and polishes in the greige family have always clashed with my warm skin tone, but I was surprised to find that many of them actually looked great on me!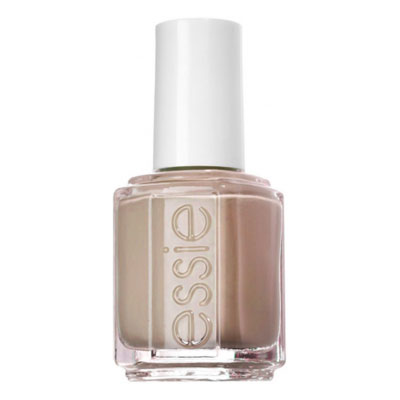 Brooch The Subject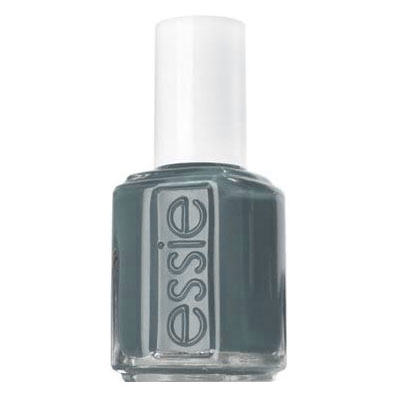 School of Hard Rocks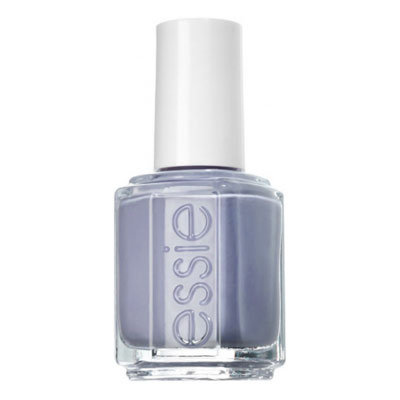 Cocktail Bling
Brooch The Subject was one of the most flattering nudes I've tried, thanks to its warmer, yellow base, but the two shades that stood out the most were School of Hard Rocks and Cocktail Bling. School of Hard Rocks is a unique teal that leans more toward green-gray than blue, while Cocktail Bling is a perfect cross between pale blue and gray. The latter has just a hint of purple, which I suspect is why it doesn't make me look washed out the way similar colors do.
The collection will be available in stores and salons this month.
-Diana, Intern
Keywords
Get the latest beauty news and inspiration!
Sign up for our newsletter to receive the latest from Beauty Blitz delivered straight to your inbox.