Double the Fun: The Olsens to Launch Twin Fragrances in 2014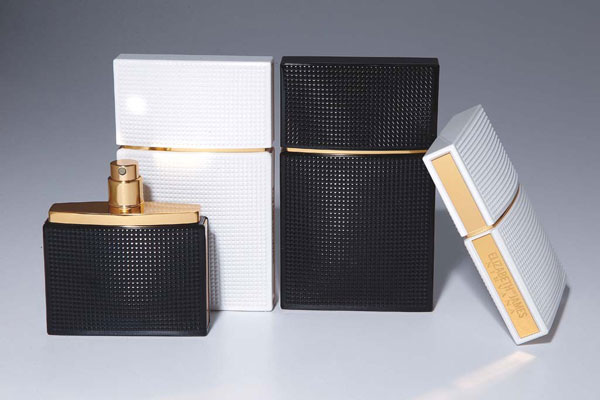 Photo Credit: WWD
You have to hand it to Mary-Kate and Ashley Olsen, they are one heck of a business-savvy duo. Honestly, though, do you know anyone else who started their own company at the age of six? We don't think so. And don't even get us started of their genius fashion sense. If their own style doesn't convince you, just take a look at their two clothing and accessory brands, The Row and Elizabeth and James. But there was one thing that, surprisingly, the Olsens didn't have - a fragrance. That's about to change. 
According to WWD, Mary-Kate and Ashley are launching, not one, but two women's fragrances under their Elizabeth and James label. After two years in the making, Nirvana White and Nirvana Black are set to launch in January 2014 at Sephora. 
"We always knew we wanted to have a fragrance for this brand, because it's very lifestyle," Ashley told WWD. "There are many components to the brand. We felt that between the brand Elizabeth and James and Sephora that we were really speaking together directly to our customer. We felt that was a really good place to start exploring the world of fragrance and beauty."
Nirvana Black, which was the first scent to be created (and took a year and half to create!), is blended with violet, sandalwood and vanilla. Nirvana White took only a few months to make and smells like a blend of peony, muguet and musk. We're curious to see which scent speaks to us (if not both). 
Check out the interview and get the full scoop on the Nirvana's on WWD. 
Keywords
Get the latest beauty news and inspiration!
Sign up for our newsletter to receive the latest from Beauty Blitz delivered straight to your inbox.