Dr. Dennis Gross Opens Practice On 5th Ave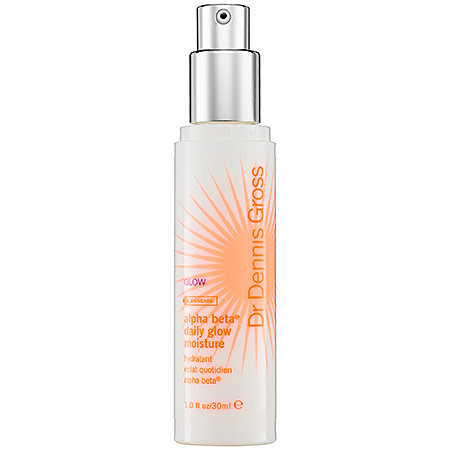 You've tried (and loved) his skincare products, and now Dr. Dennis Gross has set up shop on 5th Avenue for all of your dermatology needs. Your skin has officially never felt better. If your in the NYC area, 900 5th Dermatology (located on 900 5th Avenue, New York) is the place to go for a beautiful complexion (and then some).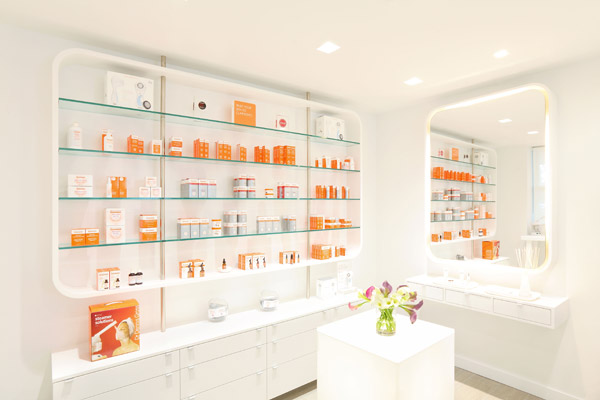 Upon walking in to Dr. Gross' new office, you will immediately forget your walking into a dermatology practice. It's more like a spa than a doctor's office. The beautiful, clean space not only offers multiple experts under one roof, but it is also a one-stop-shop for all of your favorite Dr. Gross skincare products, including the new Alpha Beta Daily Glow Moisture (pictured), Steamer Solutions (out May), CC Cream (out July) and Root Resilience haircare (out August). But it doesn't stop there. 900 5th Dermatology will also be offering monthly seminars on nutrition, fitness, acupuncture and more. It's the perfect place to go for a wellness upgrade.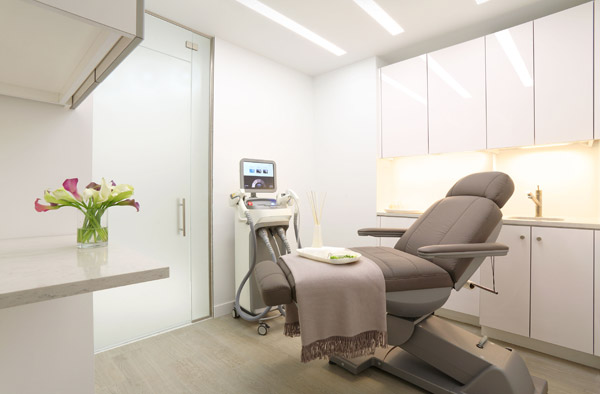 In addition to plenty of customized care options, 900 5th will offer VIP programs for patients, as well as complimentary Alpha Beta Peel facials, laser, hair and beauty treatments, and even private house calls. How's that for a cutting-edge dermatology experience? 
900 5th Dermatology is now open; call 212-725-4555 to book an appointment! 
Keywords
Get the latest beauty news and inspiration!
Sign up for our newsletter to receive the latest from Beauty Blitz delivered straight to your inbox.