Klutz-Proof Holiday Nail Art From Nail Rock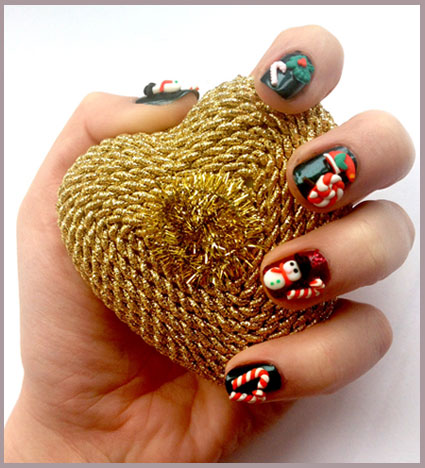 Thanks to Pinterest, there is an endless supply of holiday nail art tutorials to try this season. But not everyone has the time, patience or (let's be honest, shall we?) talent to pull off those festive designs. That's why we're going gaga over these adorable 3D decals from Nail Rock Frou Frou. Each miniature nail sculpture sticks on to already vanished nails, giving you 3D flair. Frou Frou comes in a variety of different themes: teddy bears, fruits, and  holiday. The Holiday Frou Frou box (we can't stop repeating the cheeky name) comes with candy canes, Santa hats, snowmen, and mistletoe. All you have to do is paint your nails and stick on the decals while the polish is still wet. Each box includes nail glue to ensure that your decals will stay in place. Warning: Running your fingers through your hair while wearing 3D nail art can be tricky, so refrain if you can.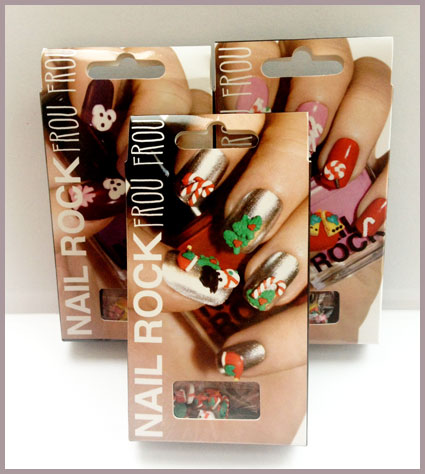 Keywords
Get the latest beauty news and inspiration!
Sign up for our newsletter to receive the latest from Beauty Blitz delivered straight to your inbox.