Emily Ratajkowski's Red Eyes Are Lit!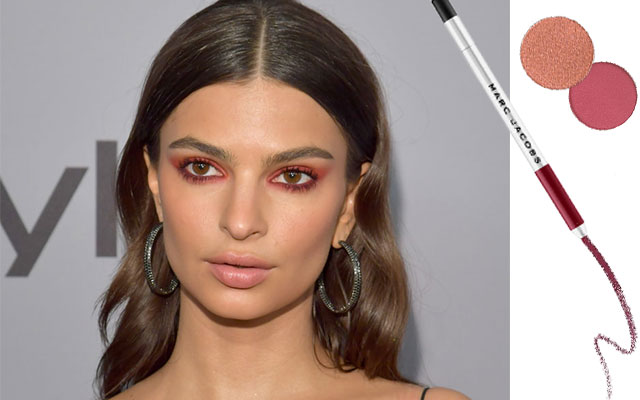 At the risk of sounding old school, do you guys remember when red eye was a thing to be avoided? That demonic glare beaming from people's eyes in photos. Back when we used cameras with flashes and had to wait for film to be developed. I spent so much money on "next-day" rush fees. (Imagine waiting 24 hours to see a selfie. And another day if that one sucked. The horror.) There were tricks to avoid red eye, like closing your eyes before saying Cheese! But how many of you still look like fiery-eyed Satin in family albums? Red eye is making a fetching comeback. And there are tricks for getting it, rather than avoiding it.
xx, Polly
Keywords
Get the latest beauty news and inspiration!
Sign up for our newsletter to receive the latest from Beauty Blitz delivered straight to your inbox.