Beauty Daredevil: Will Beer Make My Hair Shiny?
In our Beauty Daredevil series, we convince an intrepid reporter to try an experiment that we're too chicken to test ourselves. In this installment, contributor Jane Kirby agrees to suds up with, well, suds.
In high school, my friends and I tried every DIY home beauty treatment under the sun. I had always heard that the hops in flat beer were good for repairing dry, damaged hair. And of course, there was Diana Vreeland's famous quote: "Why don't you rinse your blond child's hair in dead Champagne to keep its gold, as they do in France?" Well, since I'm a brunette, and not a blonde, and my hair is damaged from being dyed so many times, I thought it was time to crack open a cold brew...for my hair.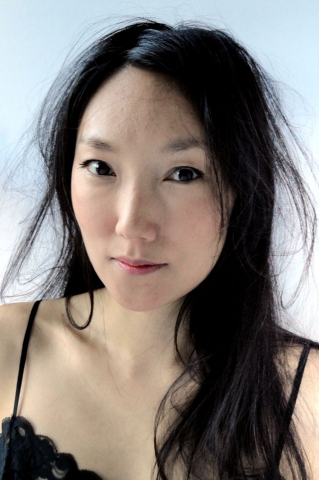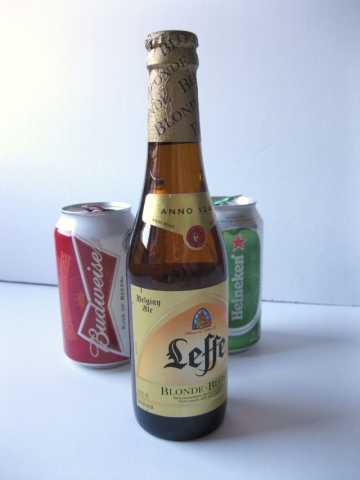 Start with any beer, from the cheapest to a fancy imported one. Let it sit overnight, in a glass jar, loosely covered with a paper towel. After you shampoo your hair, use the flat beer as a rinse. Leave it in for about three minutes, and then wash out. For me, it helps to restore some texture and tame frizzy flyaways. Some at-home beauty treatments are downright silly, but this one actually seems to work. Supposedly the proteins in beer plump up the hair's cuticle layer. Who knew?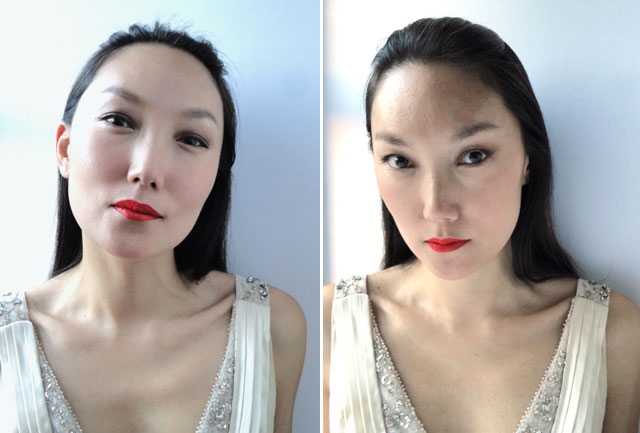 If you'd rather buy than DIY, a company called Duffy's Brew makes a Beer Shampoo ($15.99) and Beer Conditioner ($16.99), both available on their website. And Dogfish Head brewery in Delaware sells a $5 Beer Shampoo Bar (for humans) with "special conditioners" that make it "a hit on the professional dog-grooming circuit." Dare to try them out? If you do, let us know how it goes.
Keywords
Get the latest beauty news and inspiration!
Sign up for our newsletter to receive the latest from Beauty Blitz delivered straight to your inbox.