Heading to Lollapalooza? You Need This Awesome Mani Kit
If you're off to Chi-town for Lollapalooza this weekend, we've got the perfect mani for you to rock. Well, you should try it whether you're heading to the three-day music festival or not - it's that cool. Ciate's Corrupted Neons Manicure Set ($25) is not your average bright nail polish and top coat combo. If you're a 90s kid, then you'll definitely appreciate it.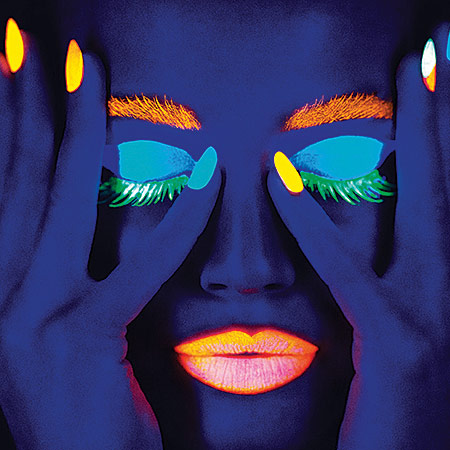 Remember sticking those glow in the dark stars on your ceiling as a kid? Well, Ciate's newest manicure kit is on the same level (except it's more acceptable for adults). Apply your choice of color (choose from bright tangerine, hot pink, bold yellow or teal), add some pizazz with an accent caviar nail and top it off with the Black Light Topcoat and you've got yourself an out-of-this-world manicure. The top coat charges up under any type of light (including sun light!) and comes to life as the sun goes down. So while you're hands are up in the air during your favorite Mumford & Sons song, everyone will spot your glowing nails from a mile away. And for that, Ciate still reigns supreme when it comes to unique nails! 
Ciate's Corrupted Neons Manicure Set is available at Sephora and Sephora.com now! 
Get the latest beauty news and inspiration!
Sign up for our newsletter to receive the latest from Beauty Blitz delivered straight to your inbox.