Shiseido is Celebrating its 140th Anniversary!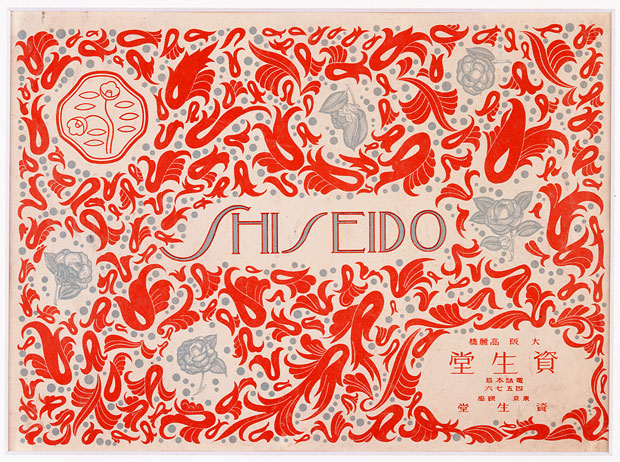 While the Shiseido brand has only been in the U.S. for less than five decades, the brand is actually celebrating its 140th anniversary this year. In addition to scoring limited-edition anniversary products, you can also get in on the celebration on Facebook and Pinterest. You'll get a peek at some of the brand's heritage and products in their original packaging, and you can also take part in the Wishing Tree - Shiseido will plant a Cherry Blossom tree for every 140 wishes! To celebrate, we're taking a look back at some of Shiseido's most memorable milestones.

1872
Arinobu Fukuhara, former head pharmacist in the Japanese Imperial Navy at the time, opened Shiseido as Japan's first Western-style pharmacy.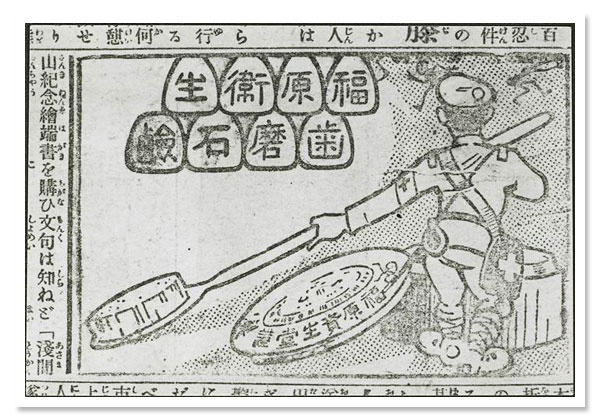 1888
Shiseido introduced Fukuhara Sanitary Toothpaste, the first cake toothpaste in Japan.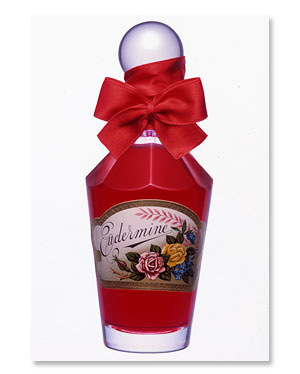 1897
Shiseido debuted its first-ever beauty product, Eudermine Revitalizing Essence. The name was derived from Latin for "good skin." The hydrating fluid was created by Dr. Nagayoshi Nagai to immediately hydrate skin, but to also help it retain moisture over time. The cult product's packaging has been updated over the years, but it still remains a brand staple.
1902
After a visit to the United States, Arinobu was inspired to bring the first American soda fountain to Japan at his Shiseido parlour. The foreign treat was such a popular novelty that it was even mentioned in books and publications from that time period.
1915
Shinzo Fukuhara, Arinobu's son, opened Shiseido's first cosmetics division next to his father's pharmacy. Flowline Hair Tonic was one of his first cosmetic products that helped cure dandruff.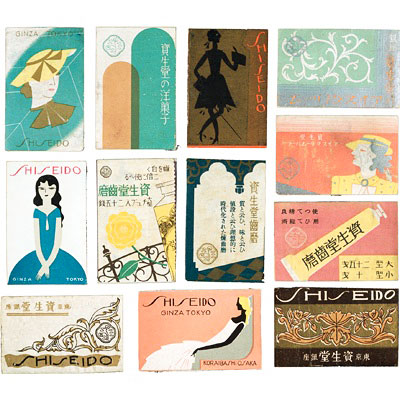 1916
Shinzo brought in some of Japan's best artists of the time. This led to some of the brand's most iconic art work. Even today's designers are still required to draw the original Shiseido logo by hand. And the collectible matchboxes created during the 1930s also show Shiseido's interest in art and advertising.
1917
Shiseido introduced its first brightening product, Hydrogen Peroxide Cucumber "skin refresher." This was the beginning of the brand's foray into its popular skin brightening category. In the same year, Shiseido launched Rainbow Face Powder, which came in seven shades. At the time, women were only wearing white face powder, so they introduced the idea of using cosmetics that match your complexion.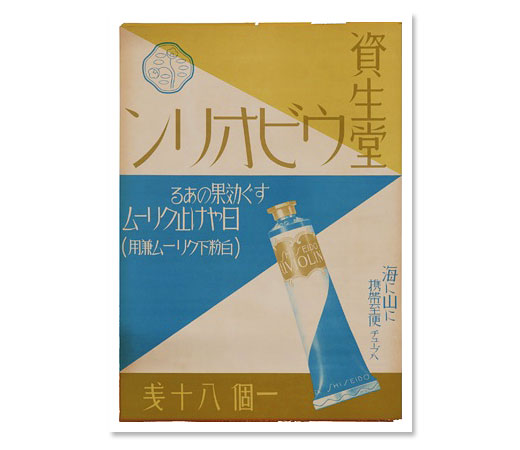 1923
Shiseido created Uviolin, Japan's first-ever sunscreen. The brand is now one of the leading sun protection brands in the prestige beauty market.
1934
Shiseido recruited nine women to be called "Miss Shiseido," who became the brand's first beauty consultants.
1957
Shiseido expanded its business throughout parts of Asia, including Taiwan, Singapore and Hong Kong
1964
Zen, the brand's signature fragrance franchise was introduced.
1965
Shiseido finally hit the United States!
1988
The first product in Shiseido's Bio-Performance line, a concentrated moisturizing cream, hit shelves. The anti-aging line targets multiple signs of aging and has become one of the brand's best-sellers worldwide. 
2012
Shiseido celebrates its 140th anniversary, and the Pratt Institue of Design is honoring Shiseido for 140 years of inspirational packaging.
Get the latest beauty news and inspiration!
Sign up for our newsletter to receive the latest from Beauty Blitz delivered straight to your inbox.