This Brush is Made for BB (and CC) Cream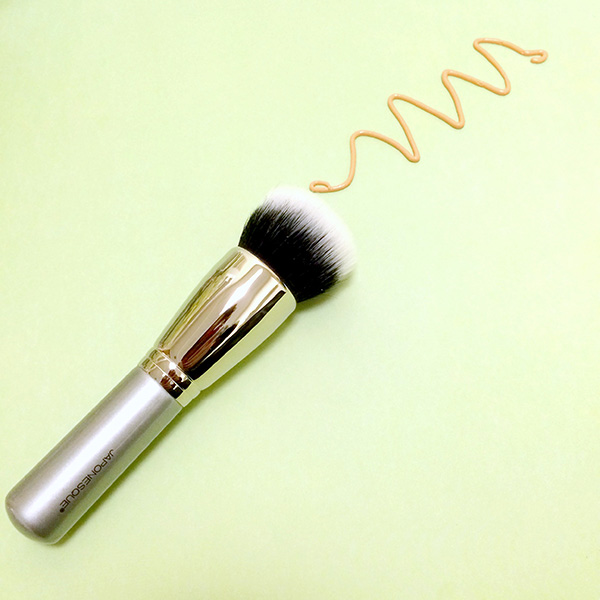 You'd have to have been living in a cave far, far away from a Sephora or a CVS for the past three years to have missed the BB cream craze. BB (and CC) creams are everywhere, and the letters have even been slapped onto products that have nothing to do with correcting your complexion (we're still figuring out what BB cream for hair is supposed to do). But this new BB-related launch actually makes sense: Japonesque has launched a BB/CC Cream Brush designed specifically to make applying the souped up tinted moisturizers more efficient.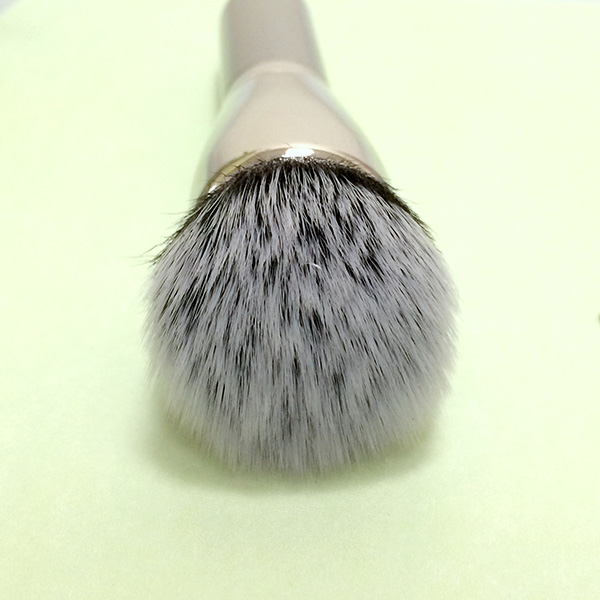 The brush, with its mix of natural and synthetic bristles in two different lengths, has a contoured head and, according to Japonesque, "a uniquely measured fiber density to roll and buff product over the skin for a glowing, hydrated and ultra-natural finish." Since the bristles are more spaced out than your typical foundation brush, the coverage you get is lighter and more diffused — perfect for a BB-fresh complexion. We're officially into it.
The Japonesque BB/CC Cream Brush is $30 at Ulta.
Keywords
Get the latest beauty news and inspiration!
Sign up for our newsletter to receive the latest from Beauty Blitz delivered straight to your inbox.