Just Launched: Korres Pomegranate Collection
It's no surprise that Greek skin care brand Korres has a love for herbs and plants. After all, Greece is home to over 1,200 indigenous species of flora.The brand's founder, George Korres, has been researching the healing properties of herbal remedies and plants ever since he joined Athens' oldest homeopathic pharmacy in 1989 - so when it comes to natural skincare, Korres knows his stuff. Now the brand has tapped a renowned superfruit as the star ingredient in its latest launch.
The Korres Pomegranate line features four new products designed to reduce the appearance of redness and pores while diminishing oil and shine - all via the tannins, anthocyanins and vitamins found in the potent fruit. Pomegranate even blows red wine and green tea out of the water when it comes to antioxidant powers that help fight signs of aging (poms have three times the amount!). Here's a deeper look into the new line:
Pomegranate Mattifying Primer, $33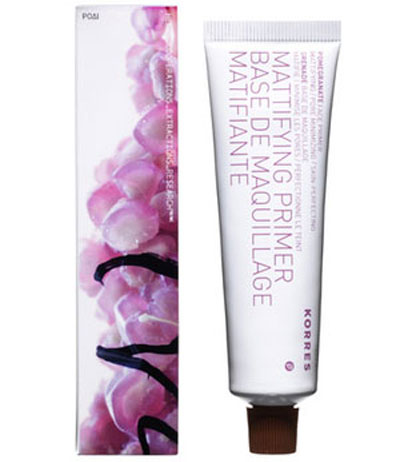 Start your makeup routine with this primer and ensure a flawless complexion sans visible pores and shine. Willow bark extract also balances skin, while witch hazel floral water removes dirt and oil, mattifies and tightens skin.
Pomegranate Mattifying Treatment, $38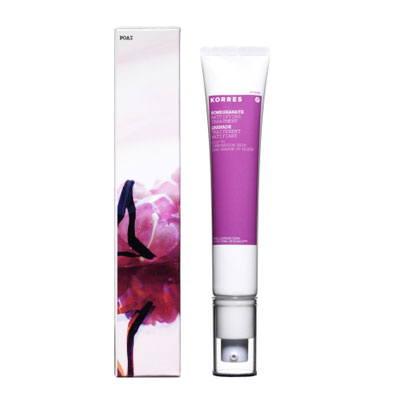 Not to be confused with the primer, this serum is applied after moisturizer to fill in pores and create a smooth surface texture. Rice starch, rice bran oil and rice protein is also added to the formula to absorb excess oils and create a matte finish.
Pomegranate Toner, $20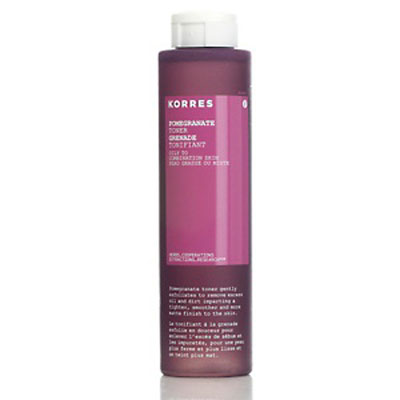 This purifying toner is made with 15 percent pomegranate water and natural astringents to wipe away excess dirt, oil and impurities while erasing redness and softening skin. Salicylic acid also acts as a skin conditioner.
Pomegranate Balancing Cream-Gel Moisturizer, $32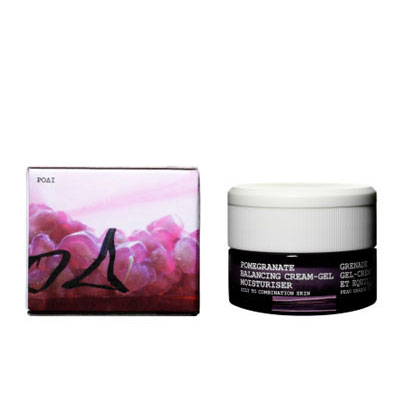 The newly reformulated moisturizer is a lightweight, cream-gel lotion that hydrates, softens and balances the skin. Plus, it uses hyaluronic acid to give your skin an added boost of moisture and
smoothing effect. It's great for morning and night.
The new line will be available this month at Sephora.com.
Keywords
Get the latest beauty news and inspiration!
Sign up for our newsletter to receive the latest from Beauty Blitz delivered straight to your inbox.