The Secret to Keira Knightley's Soft Smoky Eye: No Liner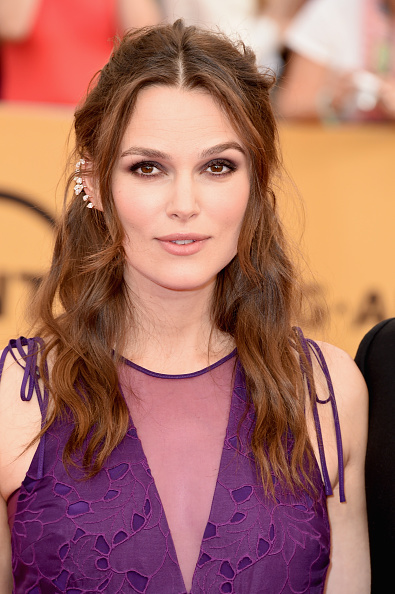 Photo: Getty Images
Every time I attempt a smoky eye on my own, I get the feeling that I'm doing something wrong. But makeup artist Kate Lee, who prepped Keira Knightley for the SAG Awards, has the smoky eye down to a science.
You can probably tell from the soft, ethereal look of Knightley's makeup that her shadow wasn't just any old smudge — Lee carefully considered each step. "Keira looked amazing in her purple dress. It was such a unique color, and, to complement it, I chose a warm, slate-grey smoky eye," she said.
"I tried to make a mixture between a slate grey and a cool brown, because I didn't want it to be a cold, draining grey; I wanted it to be a smoky, smoldering grey," explains the makeup artist, who used shadows from two palettes,
Chanel Quadra Eyeshadow in Prélude
and
Tissé Gabrielle
.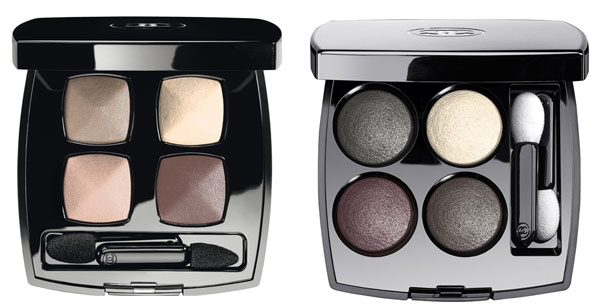 The two palettes Lee used on Knightley.
"I didn't use any eyeliner," she continued. "I think the way to keep a smoky eye looking young and interesting is to not have too many lines or too much hardness. I wet the eyeshadow and applied it along the base of the eyelashes. I then blended shadow along the socket line in an inward direction." She finished off the look with mascara.
For a person like me who doesn't like to go to the gym without eyeliner, much less appear on a major red carpet, the idea that Knightley skipped the step is pretty crazy. But if doing a smoky eye the Kate Lee way gives results like this, this may be the beginning of the end for my pencils.
Keywords
Get the latest beauty news and inspiration!
Sign up for our newsletter to receive the latest from Beauty Blitz delivered straight to your inbox.