Let's Keep Empowering Women
Yesterday was the 100th Anniversary of International Women's Day, but that doesn't mean today is too late to still continue the conversation. Last night, I was honored to meet the founder and owner of Dermalogica, Jane Wurwand, and listen to her speak so passionately about why she just had to create the campaign FITE (Financial Independence Through Entrepreneurship). I first wrote about it when it first launched back in January, but let's not make it old news!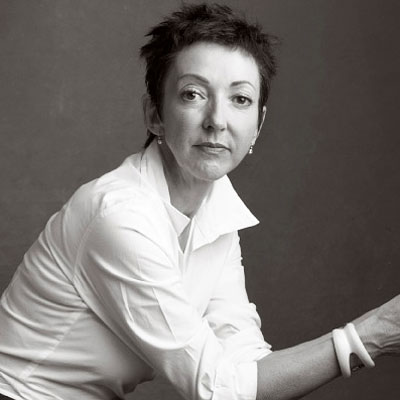 Last night Jane spoke of her mother's story - how she was widowed at a young age with four daughters (Jane was only a toddler). She became a working mother, something not so common back then. Jane learned that having skills you can be paid for was something all women should know. She entered the skincare industry and eventually emigrated from Scotland to the United States to live out the American Dream. Today she's the head of an internationally successful company that's in over 80 countries and employs and educates mostly women - 98% of all professional skin therapists are women and 92% of the clientele are women. Jane has helped countless women through Dermalogica and The International Dermal Institute by proving them the education to become skin therapists and, in some cases, entrepreneurs too.
Jane mentioned how she had the opportunity to create Dermalogica simply by where she was born. If she had been born somewhere else, it's possible her mother may have killed herself in an honor killing after her husband died, or perhaps Jane could have been sold into a brothel for the much needed money. Luckily for most people reading this blog, those aren't our realities, but it's still a reality for far too many women in this world.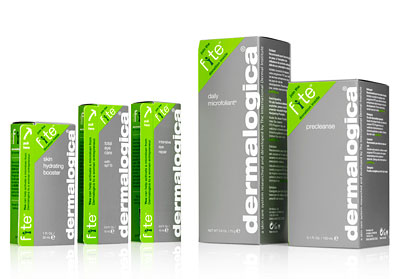 So instead of wishing you could help, go to joinFITE.org and see how through your purchase of top-selling Dermalogica products you can give money to women in poverty-stricken circumstances around the world and give them the opportunity to create prospering businesses. Kiva.org powers the online exchange of loans to help these women.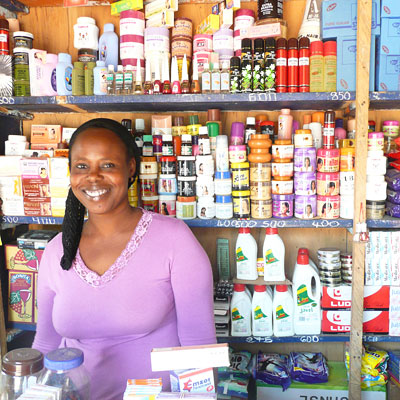 With the help of Kiva.org, FITE is able to help women entrepreneurs like Sikiratou Salami from Togo who used used loans to increase the sales of cosmetics, which helped her pay for her children's education.
inspiration, check out other organizations like The Girl Effect and She's The First. Beauty is about empowering women. So let's enjoy the luxuries of a facial or good skincare and empower ourselves with healthy skin, and then with the click of a mouse, empower other women in a whole other way.
Keywords
Get the latest beauty news and inspiration!
Sign up for our newsletter to receive the latest from Beauty Blitz delivered straight to your inbox.