Meet the New and Improved Nexxus Haircare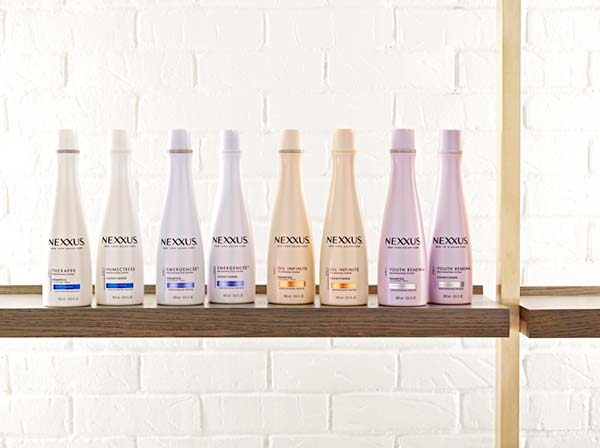 2015 is already a huge year for
Nexxus
. The 36-year-old haircare brand has always been known for bringing the newest innovations to the hair industry. In fact, the brand's founder, Jheri Redding, created the modern day conditioner. Our lives wouldn't have been the same without that man. For years, Nexxus has been fusing technology and nature to bring us strong, healthy and resilient hair. Now, they've gone through a huge makeover inside and out to stay on top of the evolving world of haircare. Allow us to introduce you to the new Nexxus New York Salon Care. Yes, that's their new name.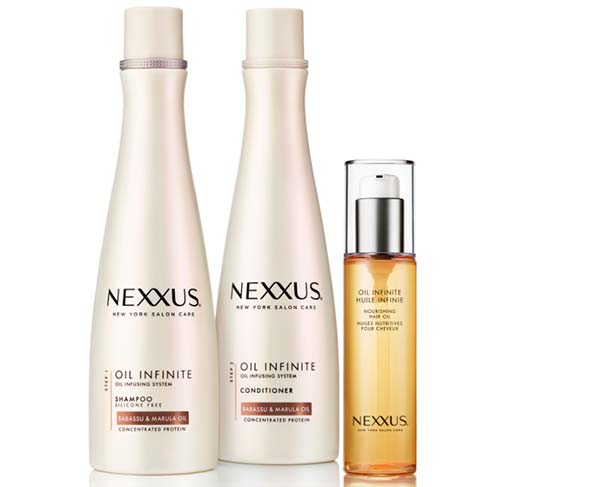 A new season always brings new launches, no matter what category of beauty the brand falls under. This year, Nexxus debuted a brand new haircare system, dubbed
Oil Infinite
, along with a few new product additions to existing lines. Oil Infinite utilizes a blend of precious oils, including Babassu and the antioxidant-rich (and
super trendy now
) marula oil. The three-product collection includes a Rebalancing Shampoo, Restoring Conditioner and Nourishing Oil that improve hair's structure, while smoothing and adding shine. It's ideal for coarse and/or thick hair as it makes it more manageable.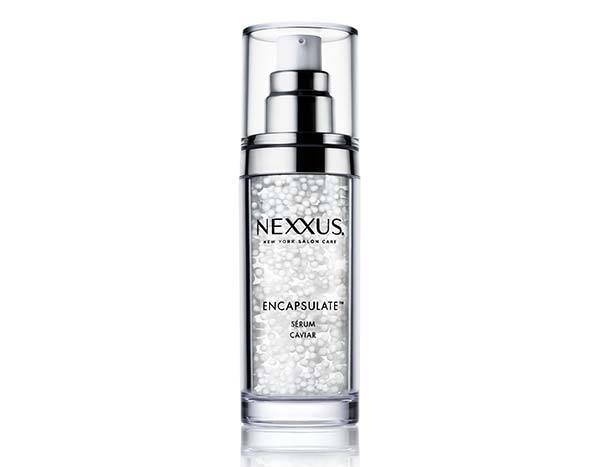 Next up is a new addition to one of the brand's original lines,
Therappe & Humectress
. The hydrating collection now includes
Encapsulate
, a concentrated conditioning oil that's encapsulated in pearls and floats around in a water-rich rebuilding serum before they burst in your hand with each pump. It's also made with a caviar complex and coconut oil to smooth, nourish and bring hair back to its pre-damaged state. 
Nexxus' best-selling reconstructing treatment,
Emergencée
, now has a family of its own. The brand has launched a
Rebalancing Shampoo
and
Restoring Conditioner
to heal severely damaged hair. It's made with marine collagen and elastin which help build hair's strength and manageability. But the stars of the show are the protein care actives that penetrate deep into the hair fiber to strengthen hair from within.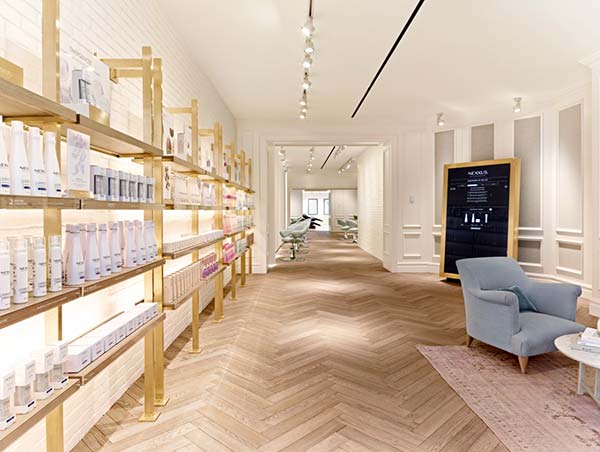 And if all the products looks different to you, that's because Nexxus also updated their packaging for a much sleeker look. But that's not all. They've also just opened their first-ever, sexy-as-hell salon in New York City. When you enter the 3,500 square foot space, you may end up wanting to live there. Everything is super sleek and made to look like that NYC apartment that everyone dreams of living in (but can't afford). Each stylist chair is slightly separated for a bit more privacy and the shampoo room features chairs that recline all the way back into the sinks for maximum comfort. Oh, and check out the gorgeous wall of products for all your at-home haircare needs. They've truly thought of everything. The salon is open now by private appointment only. Give them a ring and tell them we sent you. Your hair will thank you. 
Keywords
Get the latest beauty news and inspiration!
Sign up for our newsletter to receive the latest from Beauty Blitz delivered straight to your inbox.