Plastic Surgery Most Wanted: Kate Middleton's Nose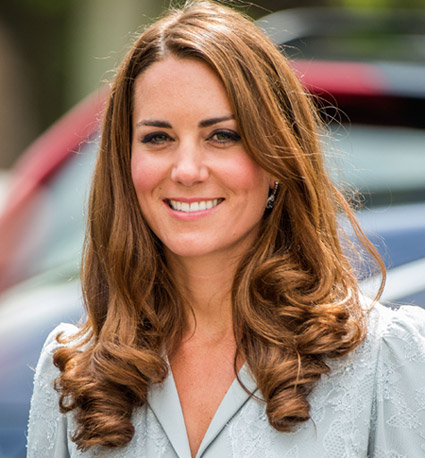 If you can have anyone's nose, whose would it be? Honestly, we've never really thought about it. We can't even tell you who has a nice nose. Our main concern is how to get Rihanna's flat tummy and gorgeous curves at the same time. But according to Board-Certified Cosmetic Surgeon, Dr. Edward Miranda, Kate Middleton's "delicate, slender nose" was the 2012 feature to get in the U.K. We're not really surprised considering that she's the Cinderella story every girls wants to have. First, it's a new nose. Next time, it's a prince!
Kate is also in good company. Runner ups included Rosie Huntington-Whiteley's sexy eyes and Nicole Scherzinger's full lips. But if you put them all together, would you become a sultry, royal, pop star? We can only dream…
Keywords
Get the latest beauty news and inspiration!
Sign up for our newsletter to receive the latest from Beauty Blitz delivered straight to your inbox.