A Cheap & Easy Poolside Hair Treatment to Prevent Chlorine Damage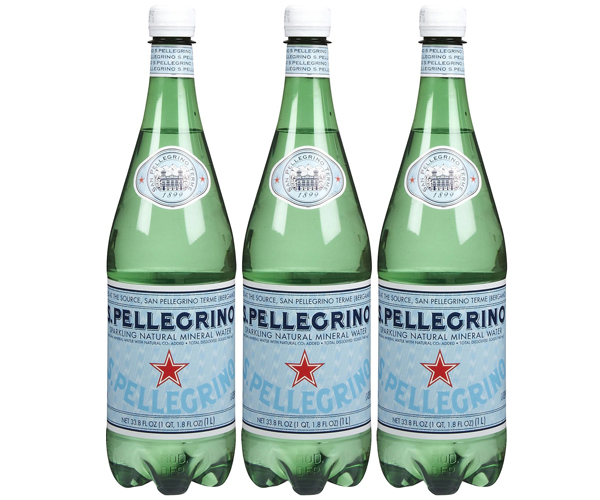 Having color-treated hair means you suffer after-shocks each time you take a dip. Brunettes go brassy. Blondes go green. And every kind of hair becomes damaged, dull and impossibly snarled. Salt and chlorine can do damage on all hair colors, natural or not. There are plenty of masks and treatments to prevent damage, but they're rarely on hand to prevent damage.
There is one thing, though, that helps cleanse hair on the spot after a swim.
Celebrity colorist Beth Minardi recommends pouring a bottle of sparkling water or club soda on your head to wash away unwanted chemicals.
Yes, you read that right. Because of it's low pH level, carbonated water can get rid of chlorine and even reduce frizz. 
So next time you're heading to a pool party, come prepared with a bottle of sparkling water or club soda. Make sure you bring extra for a cocktail, too! 
Keywords
Get the latest beauty news and inspiration!
Sign up for our newsletter to receive the latest from Beauty Blitz delivered straight to your inbox.