Move Over Cat Eye: Have You Tried the Puppy Eye Look?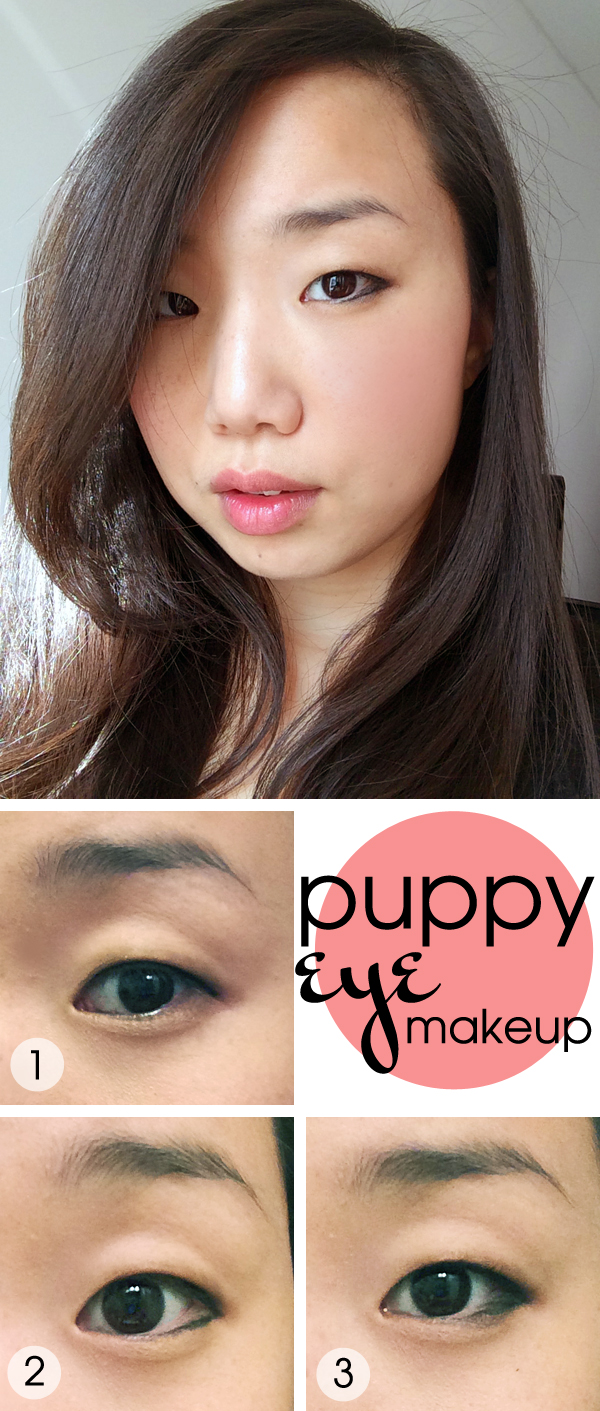 The
cat eye
is a makeup classic, with beauty icons from Marilyn Monroe and Sophia Loren to Alexa Chung and Lauren Conrad all making it a part of their signature look. But for all those dog lovers out there, Korean beauties are giving the cat eye some stiff competition with their take on the "puppy eye" makeup look. While the cat eye is a flick of eyeliner that extends out and upward, the puppy eye extends out and slightly downward, elongating your eye shape to create a look that's more rounded and cute than fiercely feline. The look is popular among Korean pop stars, drama stars and bloggers.
Creating the puppy eye is actually easier than perfecting just the right angle and shape of the cat eye, as this look simply follows the natural shape of your eye. 
Step 1: After you've applied your eyeshadow, draw on your eyeliner. Instead of stopping at the end of your lash line, continue to extend the line out further.
Step 2: From the middle of your lower lash line, extend the liner out to connect with the line from your top lash line. You'll create a triangle shape the enhances lower part of your outer eye.
Step 3: Fill in the shape with your liner and blend until you achieve your desired shape.
The final look is similar to the cat eye, except it extends downward and enlarges your eye shape – something that Korean girls love to do with their makeup. Et voilà! You're rocking the puppy eye makeup look. Will you give it a try?
Keywords
Get the latest beauty news and inspiration!
Sign up for our newsletter to receive the latest from Beauty Blitz delivered straight to your inbox.