5 Ways to Avoid the Gym (and Still Look Smokin')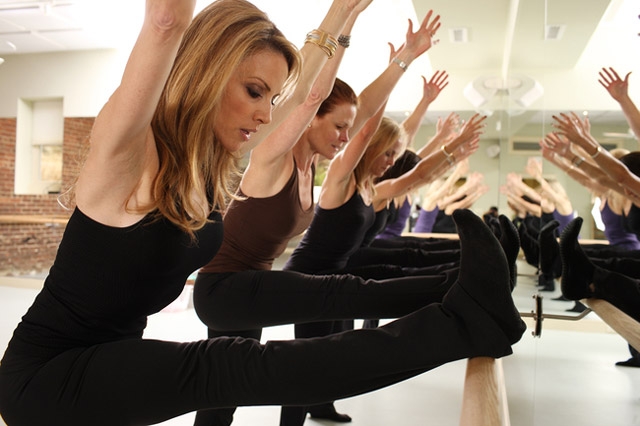 It's the New Year, and gyms everywhere are guaranteed to be crowded with the resolution-making masses. Instead of waiting in line for a treadmill, rock your body with these shape-shifting alternatives. 
1. Show Up for Class
Genius for class junkies or those looking to try out new studios, fitist.com is a one-stop shop for some of the best fitness classes in NYC and LA. Expert-created workout plans geared toward everyone from brides to new moms to hardcore athletes mix and match classes (spin, yoga, Pilates, martial arts and more) into a monthly menu, which you can purchase and schedule all on one site. You can even add on services like blowouts, massages and mani/pedis to round out the full package. Packages range from $115 for four classes to $1,200 for an unlimited, all-access pass.
2. Sweat It Out 
Think you break a sweat on the elliptical? Try an hour and a half-long series of yoga poses in a room heated to over 90 degrees with 40 percent humidity. Being in a hot room allows you to be more flexible in your poses while working up a (lot of) sweat. The most popular types of hot yoga are Power Yoga and Bikram Yoga, which are both available at specialty studios around the country. Or, get your workout at home: Crank up the heat (try a stationary heater), turn on a humidifier, grab a mat and some friends to turn any room into a hot yoga studio.
3. Zumba at Home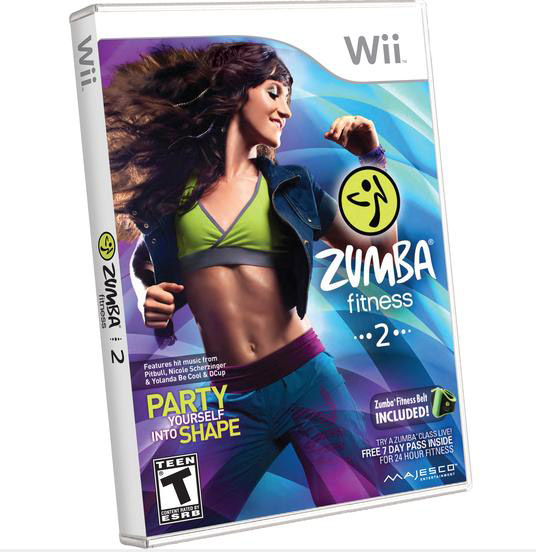 Instead packing into a crowded studio, do the Latin-inspired "dance party" workout at home with the new Zumba Fitness 2 for Wii. The game lets you follow along with 32 routines from top Zumba instructors, create your own playlists and work out with up to three other players. Plus, it features a new calorie tracker that displays how many calories you've burned. Each game comes with a hands-free Zumba Fitness belt (so you don't need to hold the remote while you dance), and a free pass to a live class at 24 Hour Fitness. Save it for when the gyms clear out in February. 
4. Channel Your Inner Ballerina
Working out at the gym may get you results, but it isn't nearly as fun as becoming a ballerina for an hour at a dance-inspired barre class. Cindy Sites' The Figure Method blends various workouts such as ballet, yoga, Pilates and orthopedic exercises to sculpt, tone and stretch your body. The Rockin Models Ballet Barre Workout, created by Grace Lazenby, also features yoga and ballet exercises to transform your body, while adding fun burlesque and conditioning moves. Both workouts come with a killer soundtrack - and sore muscles the next day.
5. Try a 3-Day Juice Cleanse
Juice cleanses aren't easy, but if you're up for the challenge a cleanse can help you shed pounds, clear up your skin and leave you with an all-over glow. A three-day Organic Avenue Love Deep cleanse offers a healthy helping of one booster shot and six juices per day, featuring organic ingredients designed to target common health issues. The program allows your body to take a break from digesting solid foods, while giving you a hearty dose of vitamins and nutrients.
Get the latest beauty news and inspiration!
Sign up for our newsletter to receive the latest from Beauty Blitz delivered straight to your inbox.