Spotted: Jessica Alba Wearing Velour Lashes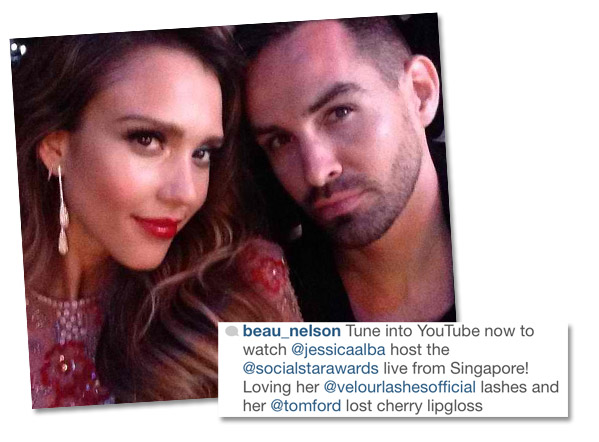 What do Jessica Alba and Beyonce have in common (besides being talented, beautiful, and mega moms)? They are both huge fans of Velour mink lashes. According to Beyonce's makeup artist, Wei Lang, she "buys them by the ton." Jessica Alba recently joined Bey Bey's Velour lash bandwagon. Her makeup artist, Beau Nelson, just used them on her for the Social Star Awards and she was in love.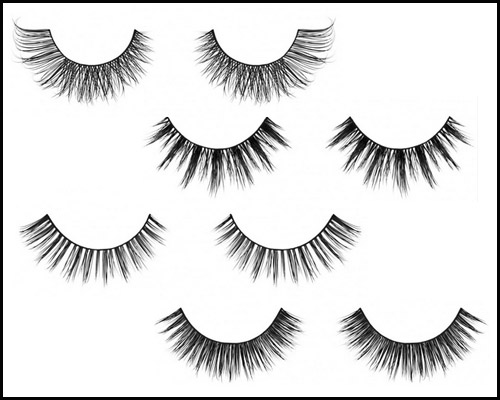 There really isn't a reason to not love Velour. Unlike, synthetic lashes which can be harmful to the eye area, Velour lashes are made out of 100% authentic mink fur. But don't call PETA just yet, Velour lashes are actually cruelty-free! The mink fur is available through the animals' natural shedding process. No harm done! The fur is sterilized to make sure the lashes are safe on everyone. The result? Natural looking, feathery soft falsies. The best part? The lashes can be worn up to 25 times with proper care and the band makes application a cinch! 
Velour Lashes are available in a variety of styles - from subtle to dramatic. They offer a wide range of upper and lower lash strips from $30. Now, you can have something in common with Beyonce and Jessica, too! Get them here. 
Keywords
Get the latest beauty news and inspiration!
Sign up for our newsletter to receive the latest from Beauty Blitz delivered straight to your inbox.