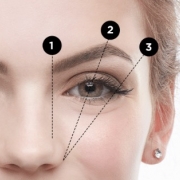 All it takes is one look at a Cara Delevingne selfie to make me feel insecure about my eyebrows. Are they too thin? Noticeably asymmetrical? Arches off-center? Is it obvious that I've been...
read more >>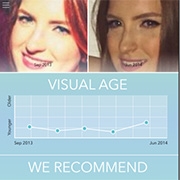 Not too long ago, I posted a #TBT photo from 2008, and a friend who didn't know me then was shocked at how young I looked. At 30, I'm still youthful enough to not have to worry (too much) about...
read more >>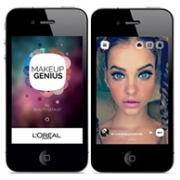 What does L'Oréal Paris have in common with the gaming industry? Well, come June, the brand will launch an app that uses the same technology as over 50 AAA title games. Introducing Makeup Genius...
read more >>
What We're Loving Now