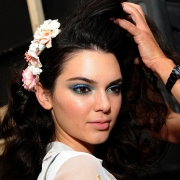 New York Fashion Week has given us the blues in the best way possible. No, we're not sad, just really, really excited about the color of choice for spring 2016. The shows may not be over yet, but we'...
read more >>
They seem mutually exclusive: organic beauty and sleek, modern packaging. I try to use environment-minded products, but their paper and card board containers they typically make a crumbling mess of...
read more >>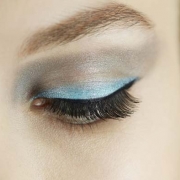 Blue-eyed beauties are a major trend from the Spring 2013 shows, and the oceanic lids at Giorgio Armani blew us away. "Mr. Armani shows me the shapes and colors - I immediately envision the makeup...
read more >>
What We're Loving Now