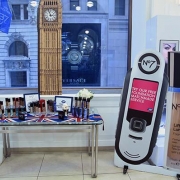 With professional grade formulas and luxe packaging, the newest wave of drugstore products has really changed the way we feel about affordable beauty. Drugstore makeup, skincare and haircare has...
read more >>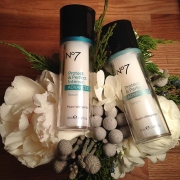 UK brand Boots has been killing it in the drugstore anti-aging game across the pond for years. The brand's all-stars, No7 Protect & Perfect Serum (for early signs of aging) and Protect &...
read more >>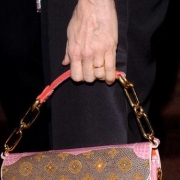 We spend a lot of time ensuring that our skin maintains its youthful appearance, but have you ever thought about anti-aging for your hands? It may not be the first skin issue that comes to mind, yet...
read more >>
What We're Loving Now