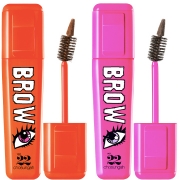 The first time I filled in my brows was life changing. It's crazy how just a little bit of color and grooming takes your look to the next level. Since then, I haven't left my house without...
read more >>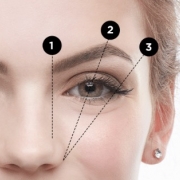 All it takes is one look at a Cara Delevingne selfie to make me feel insecure about my eyebrows. Are they too thin? Noticeably asymmetrical? Arches off-center? Is it obvious that I've been...
read more >>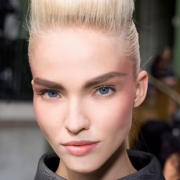 "The best way to get a fuller brow look is to tweeze and trim first. Seems odd, but removing sparse, cobweb hairs makes brows look more substantial." - Brett Freedman   We've witnessed and...
read more >>
What We're Loving Now