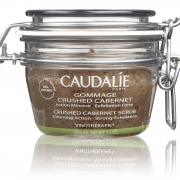 In The Lady Project series, we dispatch a decidedly low-maintenance reporter to get lacquered and buffed in the name of beauty. For this installment, contributor Jena Kingsley tests out one of NYC's...
read more >>
June 24, 2019 - 7:40pm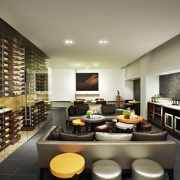 Ever been to a spa that has a fully stocked wine cellar in the lounge? I thought not. But if you head on over to The Plaza Hotel, the fourth floor is home to the Caudalie Spa, which features the the...
read more >>
What We're Loving Now