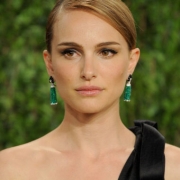 There was an episode of The Golden Girls where Blanche wanted her entire face redone after seeing what all of her sorority sisters looked like at her reunion. One scene showed her putting clippings...
read more >>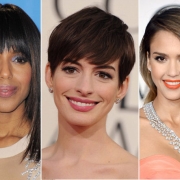 The Golden Globes are, without fail, the best red carpet for beauty stalking - and this year's awards didn't disappoint. Fortunately, the good outshined the bad, and the bad still have plenty of...
read more >>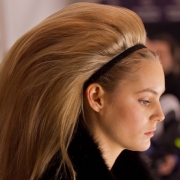 Every year for the past 19 years, Sally Beauty Supply surveys 1,000 women to get the best and worst beauty scoop of the year. They get all the hairy details, from best and worst celebrity hair; to...
read more >>
What We're Loving Now