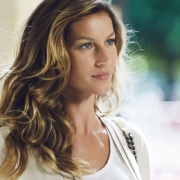 What major campaigns hasn't Gisele Bündchen booked at this point? Chanel announced today that the Brazilian supermodel — already the face of the brand's Les Beiges makeup collection — will front...
read more >>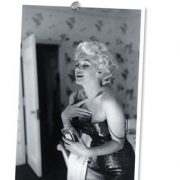 There are few fragrance images as powerful and persuasive as Ed Feingersh's iconic photograph of Marilyn Monroe anointing herself with Chanel No. 5 in 1955. You can't look at it without getting...
read more >>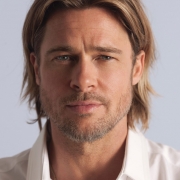 The iconic Chanel No. 5 has seen many celebrity faces - Audrey Tatou, Nicole Kidman, Catherine Deneuve and even a posthumous Marilyn Monroe. Now Brad Pitt is the first male to join this elite roster...
read more >>
What We're Loving Now