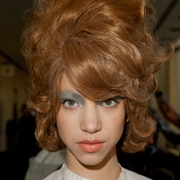 (All photos by Mat Szwajkos for Beauty Blitz) To compliment Chris Benz's "festive, girly collection," Daniel Martin for Lancome was inspired by "1980's Dolly Parton meets Liza Minnelli in Cabaret...
read more >>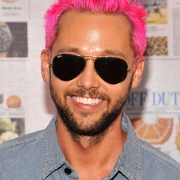 Chris Benz has been collaborating with Lancome for awhile, and whether you snagged his exclusively designed bag at Saks or not, you can totally appreciate his take on beauty, fashion and color. So...
read more >>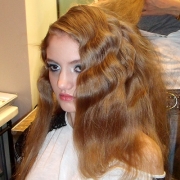 "I was inspired by the decorum of the Old South," Chris Benz said. "I've actually been going to Savannah once a month to mentor students at SCAD, Savannah College of Art and Design, so by...
read more >>
What We're Loving Now