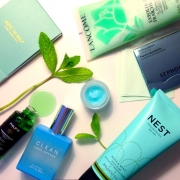 If you're not following Beauty Blitz on Instagram, what are you waiting for? Here's our latest snap from our behind-the-scenes feed. The fresh makers. Clockwise from top right: Lancôme Exfoliant...
read more >>
March 10, 2014 - 10:54am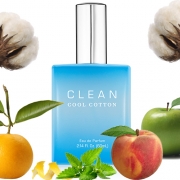 Whenever I shop for linens, I ask the salesperson for sheets that feel "so crisp that it's like there's air condititioning on the surface." This confuses everyone. Nobody can figure out what I...
read more >>
What We're Loving Now