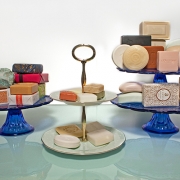 Have you ever gone bar hopping in the morning? Don't judge, but over the past few weeks, I've been hitting bars as early as 7 a.m. If you think I need treatment, I wholeheartedly agree. Umbrian clay...
read more >>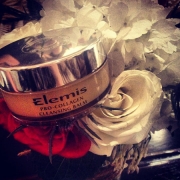 Cleansing balms may not be the first type of cleanser that people gravitate towards, but if you ask me, they should be. When I tried the newest addition to UK brand Elemis' Pro-Collagen range, I...
read more >>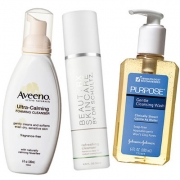 We've been seeing more and more products cross our desks saying they're soap-free. We were left wondering what makes soap, well, soap! We talked to two dermatologists - Dr. David Bank, who's a...
read more >>
What We're Loving Now