If Goldilocks were shopping for moisturizer, I'd steer her in the direction of Embryolisse Lait-Crème Concentré. The iconic French product, originally created in 1950 by a Paris dermatologist,...
read more >>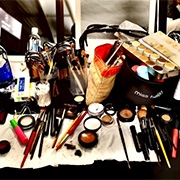 We love finding out which new shades makeup artists are using on the runway, but it's the offbeat cult products in their kits that really fascinate us. From miracle salves to the ultimate makeup...
read more >>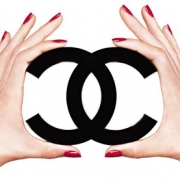 Beige, Particuliere, Pirate, Rouge Noir, Black Satin - what do all these Chanel Le Vernis nail colors have in common? Besides beind our absolute favorites and gracing the tips of celebrities and...
read more >>
What We're Loving Now