Demeter Fragrance Library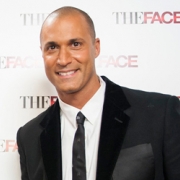 Between fashion photography and his gigs on reality TV, you would think that Nigel Barker had enough on his plate. The former model has a résumé filled with dream jobs, yet he still pushes...
read more >>
Today marks the one month anniversary of the horrific bombings at the Boston Marathon. While we try to move on with our lives, we cannot forget about the hundreds of people still haunted by that day...
read more >>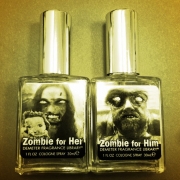 So you're a huge fan of The Walking Dead (we're obsessed) and you've seen every zombie apocolypse movie from Night of the Living Dead to Shawn of the Dead, but are you a big enough zombie fanatic to...
read more >>
What We're Loving Now