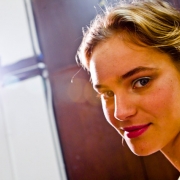 Want instant gratification? Exfoliation immediately leaves your skin smoother, softer and a lot more glowing. Here's a breakdown on why you need to exfoliate from head to toe. On average, we shed...
read more >>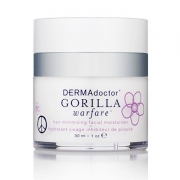 Not sure if you saw Regis and Kelly this morning, but two wives had their husbands backs waxed by Cindy Barshop of Completely Bare. Sure, men have more hair than us, but women spend more than their...
read more >>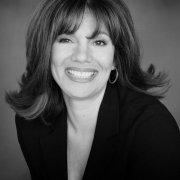 Founder of dermadoctor.com, this Kansas City dermatologist has one of the most popular skincare advice columns on the internet. Celebrities such as Tori Spelling and Carmen Electra are huge fans of...
read more >>
January 1, 2009 - 12:00am
What We're Loving Now