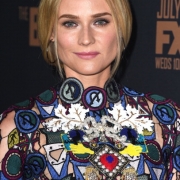 The hairstyle Diane Kruger wore to the Season Two premiere of The Bridge last night isn't your run of the mill messy braid. Nope, it's hiding a secret…     A baby braid! Celebrity hair...
read more >>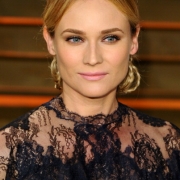 The Oscars red carpet wasn't the only place to spot bold beauty statements last night. Some A-listers skipped the big show altogether and hit the Vanity Fair Oscar Party looking killer instead. One...
read more >>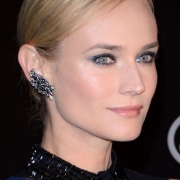 When you've got dozens of of celebrities kicking off summer vacation at this epic week-and-a-half of red carpet events, new trends are bound to take flight. We can't wait to wear these beauty looks...
read more >>
What We're Loving Now