Have you heard of the Ice Diet? It sounds ridiculous, but the diet — which involves eating ice cubes — is based on real science. The idea for the diet came to Dr. Brian Weiner, a New Jersey...
read more >>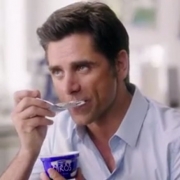 John Stamos' Super Bowl commercial isn't the only reason to eat more yogurt today. It turns out the good bacteria found in yogurt and other probiotic foods could also help clear up your...
read more >>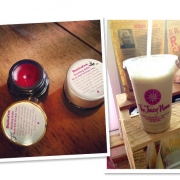 Owner Giuliana Torre gave up her Wall Street career years ago to dedicate herself to a raw, healthful lifestyle. She shares it with the community at this juice bar boutique stocked with Kabbalistic...
read more >>
What We're Loving Now