A new season always calls for a change in skincare and makeup. You wouldn't wear your summer clothes in the winter, right? Now that fall has arrived, we're swapping out our lightweight tinted...
read more >>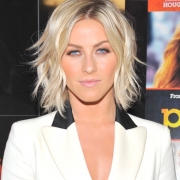 If you haven't gotten a chance to get that summer glow you've been longing for, Julianne Hough's makeup artist, Mai Quynh, might be able to help. Just one glance at Julianne's flawless faux glow from...
read more >>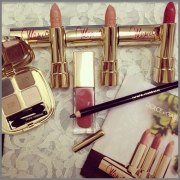 Last year, Italian starlet Monica Bellucci became the face of Dolce & Gabbana Make Up and even launched a line of lipsticks named after her alluring qualities. Fast forward to a year later and D...
read more >>
What We're Loving Now