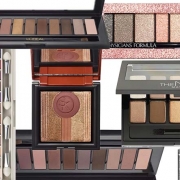 Twenty bucks may not get you a full tank of gas, but it can hook you up with a set of peepers for the gods. Sure, it's fun to splurge on the latest "it" eyeshadow palette, but are they really worth...
read more >>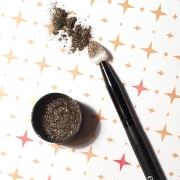 We've officially hit peak glitter season, which means sparkles are probably clinging to everything you own right now, from your car mats to your pets. Glitter, whether it's shedding from a...
read more >>
That mani/pedi appointment you just made? Cancel it. Drugstore shelves have just been stocked with some pretty awesome new products to treat your tips and toes, so why splurge on something you could...
read more >>
What We're Loving Now