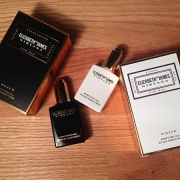 I've been wanting to bathe in Elizabeth and James' Nirvana fragrances ever since I took my first whiff. They're that good. Mind you, I'm not the type of girl who has this crazy love affair with...
read more >>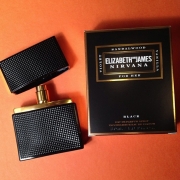 If you're not following Beauty Blitz on Instagram, what are you waiting for? Here's the latest snap from our behind-the-scenes feed. As it turns out, Nirvana doesn't smell like teen spirit. It...
read more >>
February 27, 2014 - 10:00am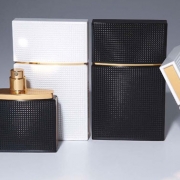 Photo Credit: WWD You have to hand it to Mary-Kate and Ashley Olsen, they are one heck of a business-savvy duo. Honestly, though, do you know anyone else who started their own company at the age of...
read more >>
What We're Loving Now