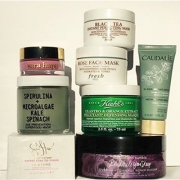 I assembled a mask force in response to widespread allegations that my skin looks dry. After careful investigation, I determined that these seven masks perform beyond my expectations. Left: 1. Sara...
read more >>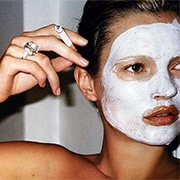 Kate Moss photographed by Mario Testino   Like "bikini body" workouts and applying for a passport, a skincare regimen tends to be a six-to-eight-weeks sort of affair, with not much in the way of...
read more >>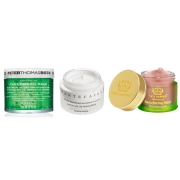 Let's face it, Halloween is not for everyone. Whether you're just "sooo over" the holiday or you're too busy to even think about what you're going to dress up as this year, it's totally OK to lock...
read more >>
What We're Loving Now