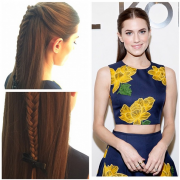 A photo posted by rebekahforecast (@rebekahforecast) on     Feb 18, 2015 at 10:04am PST   Braids haven't made a big statement on the runways this season, so we've been getting our fix from...
read more >>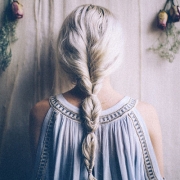 Image: Free People Blog I like to think of myself as being makeup savvy, as in I can do makeup on myself and my friends pretty well. But when it comes to hair, I'm pretty much a lost cause. I can't...
read more >>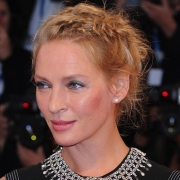 We love a good braid; who doesn't? But lately, some plaits are starting to look a little repetitive, no? It's almost as if every type of braid has been done. So when a celebrity steps out...
read more >>
What We're Loving Now