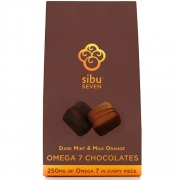 Chocolate lovers rejoice! There's a sweet delicacy out there that promotes skin, hair and nail health. It's rich in flavor, comes in yummy orange and peppermint varieties, and is packed with...
read more >>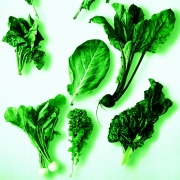 So we're about 10 days into 2014. How are your healthy resolutions coming along? You may be staying clear of your local Taco Bell (kudos! I hear the new Grilled Stuft Nacho isn't that good anyway),...
read more >>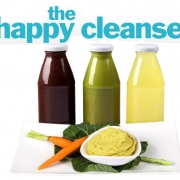 I've done a number of juice cleanses in the passed year: Organic Avenue, Blueprint, Cooler Cleanse, you name it. Although I felt great after completing them, I was starving during the three day span...
read more >>
What We're Loving Now