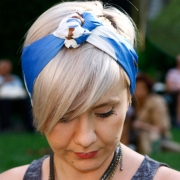 Headscarves are a summer staple for good reason: they amp up any type of outfit, tame hair while riding with the top down or walking on a windy beach and protect strands and scalp from sun damage....
read more >>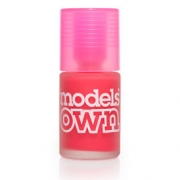 Forever 21 is the mecca of trendy, affordable clothes for young girls, and lately, they've been on top of their beauty game, too. First, there were just a few products scattered around the...
read more >>
    According to the Fall 2012 Couture runways, flowers in your hair are not just for the spring. Here are some ways to work petals into your autumn beauty look.    1. Deepa Gurnani Starfish...
read more >>
What We're Loving Now