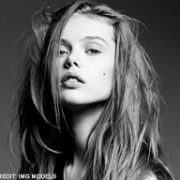 A native of Stockholm, Sweden, Frida Gustavsson began her modeling career in 2008. She signed with top modeling agency IMG in 2009, solidifying her status as an up-and-coming force in the fashion...
read more >>
January 18, 2019 - 2:21pm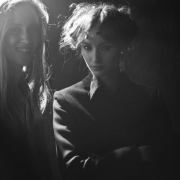 While being a model has its perks (exotic travel! free clothes!), the job isn't without occupational hazards: namely, sensitized skin caused by endless makeup changes and torturous hairstyles that...
read more >>
What We're Loving Now